Logistics centers become hot investment in Korea amid online shopping …
21-11-02
본문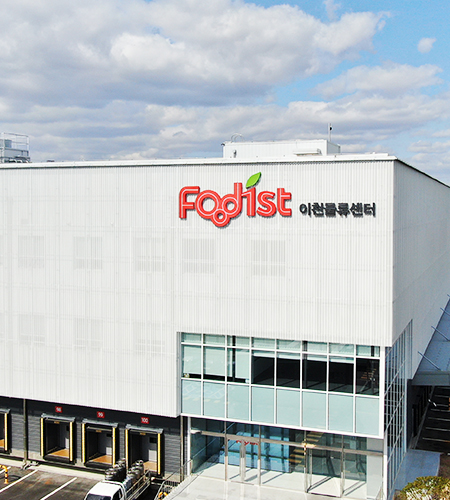 Logistics centers have emerged as a hot investment for property investors amid burgeoning online shopping demand in South Korea.

According to investment banking sources on Wednesday, Foodist under VIG Partners will invite tenders for sale and leaseback of its logistics center in Icheon, Gyeonggi Province by the end of June. The logistics center sale is expected to fetch up to 200 billion won ($179.4 million), given the line of buyers.

The estimated sale price could double what VIG Partners had paid to Hanwha to buy Foodist last year.

Cold storage warehouses are in hot demand, with general commercial building investment in the downturn due to emptied buildings from slow business amid Covid-19 crisis.

The surge in the value of logistics warehouses is largely due to the explosive demand for online shopping amid the virus outbreak since last year, analysts said.

Hana Alternative Asset Management recently acquired a logistics facility in Osaka, Japan for around 150 billion won by forming a real estate fund with an estimated return of about 7-10 percent.

Mastern Investment Management also invested 250 billion won to take over six logistics centers in France and signed long-term lease contracts with French parcel delivery service provider Mondial Relay and U.S.-based Amazon and Fedex. It is planning to share the rent with its real estate fund investors.

Mirae Asset Securities successfully pooled in 30 billion won from institutional investors including KunYoung Engineering & Construction, AI Partners and MJ Partners for its distribution center project in Busan.

Foodist opened its Icheon logistics center in late 2019 after two years of construction at a cost of 50 billion won. The facility is located 8 km away from the Icheon interchange, easily accessible not only to Seoul and near metropolitan areas but also to the entire country.

It is equipped with a cold chain warehouse system for the entire process from warehousing and storage to delivery, grabbing attention from potential buyers.
LIST