Goldman Sachs looking to make $1.7bn bet on Korean real estate market …
21-11-02
본문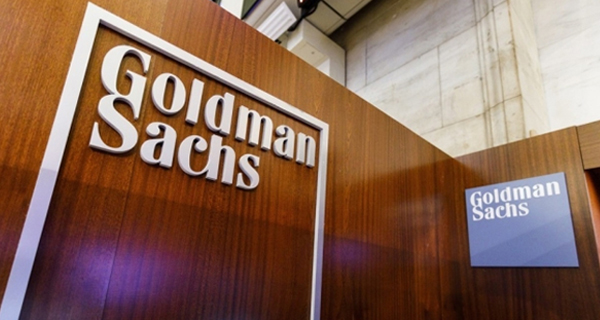 Goldman Sachs will invest around $2 billion in the real estate market in South Korea, mostly in the logistics and data centers amid accelerated digital transition and booming e-commerce industry.

According to sources from the investment banking industry on Monday, Goldman Sachs Asset Management has launched a team of specialists in property investment with a two-year budget of around 2 trillion won ($1.7 billion). The world's leading investment manager is said to have already acquired 650,000-square-meters of distribution center properties, including a logistics complex project under development in Icheon, south of Seoul.

Goldman Sachs is expected to zero in on warehouses and data centers in Korea as they are in hot demand due to the explosive growth of the digital and e-commerce sectors driven by the pandemic. The American investment bank has been mostly absent in the property market in Korea over the past decade except for some sporadic building project investments in Seoul since 2016.

Market sources expect Goldman Sachs would also include retail, office and renewable energy related properties in its investment portfolio for the next two years. It has organized a due diligence team at the local market to aggressively hunt for profitable opportunities and speed up large-scale investments, said an official from the IB industry.

The real estate investment project will be carried out via Goldman Sachs Asset Management's real investment fund, and all the final decisions related to the project will be made overseas. Goldman Sachs Seoul branch has begun working to support the overseas fund management after reporting the new business to the Financial Supervisory Service last week. The Seoul branch will be involved in reviewing contracts and selecting external partners.
LIST